Staging Breakthroughs
七月 23, 2018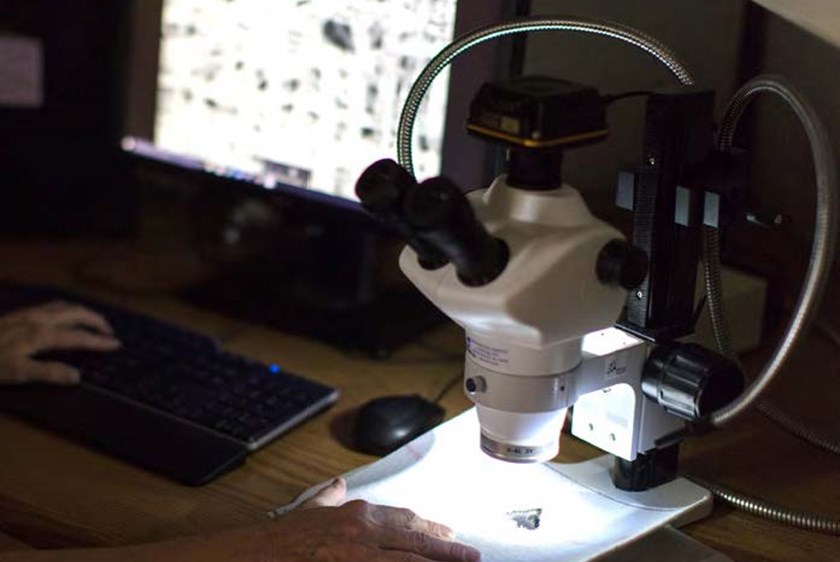 INNOVATION IS ONLY SUCCESSFUL IF IT DELIVERS VALUE TO CUSTOMERS --
STAGE-GATE® PROVIDES THEM THE BIGGEST BANG FOR OUR R&D BUCK
PRECIOUS RESOURCES
Studies show that nearly 46% of R&D budgets are allocated to products that fail in the marketplace or never even make it to market. But the cost of letting  others make the advances in your industry is exponentially higher.  That's why the conversation at AJ LABS often returns to a single question: "How can we innovate smarter?" The answer comes in the form of the innovation management system, Stage-Gate.


STAGE-GATE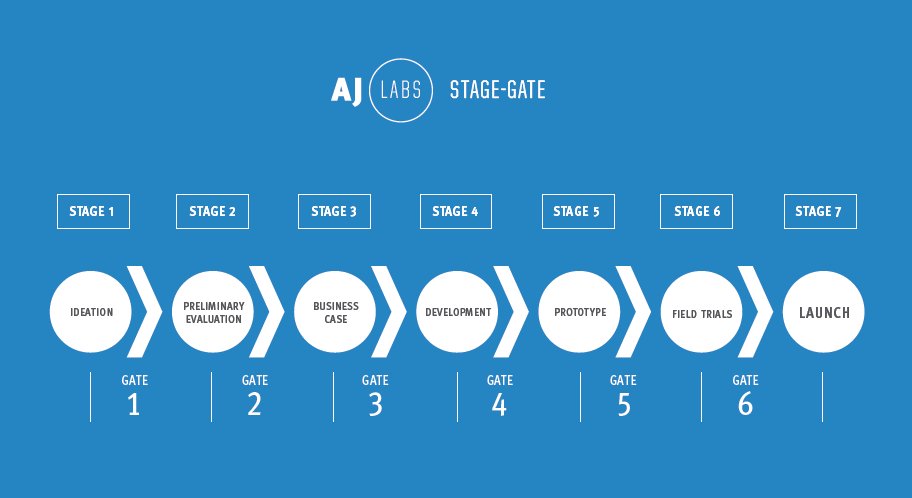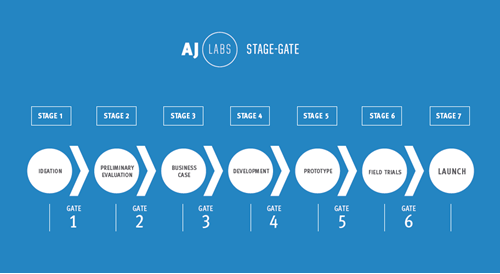 Generating innovative ideas to solve customer problems is only half the battle. Moving these ideas through the development process — keeping constant tabs on goals, schedules,
and budgets — is often where the war is won.

Developed and introduced by Dr. R.G. Cooper of the Product Development Institute, Stage-Gate provides a discipline for moving a new product from idea to launch. Each activity is undertaken in parallel to enhance speed to market. At each stage, vital information about the technical, market, financial, manufacturing, and logistics aspects is gathered.


Not every innovative idea that enters Stage-Gate process is an automatic winner. Some ideas stall early as a strong business case cannot be built. Others fall out at the development stage either due to technical or manufacturing constraints. Technical and business uncertainties are resolved as early as possible. As the level of investment rises, the degree of risk simultaneously falls.
STAGE-GATE AT WORK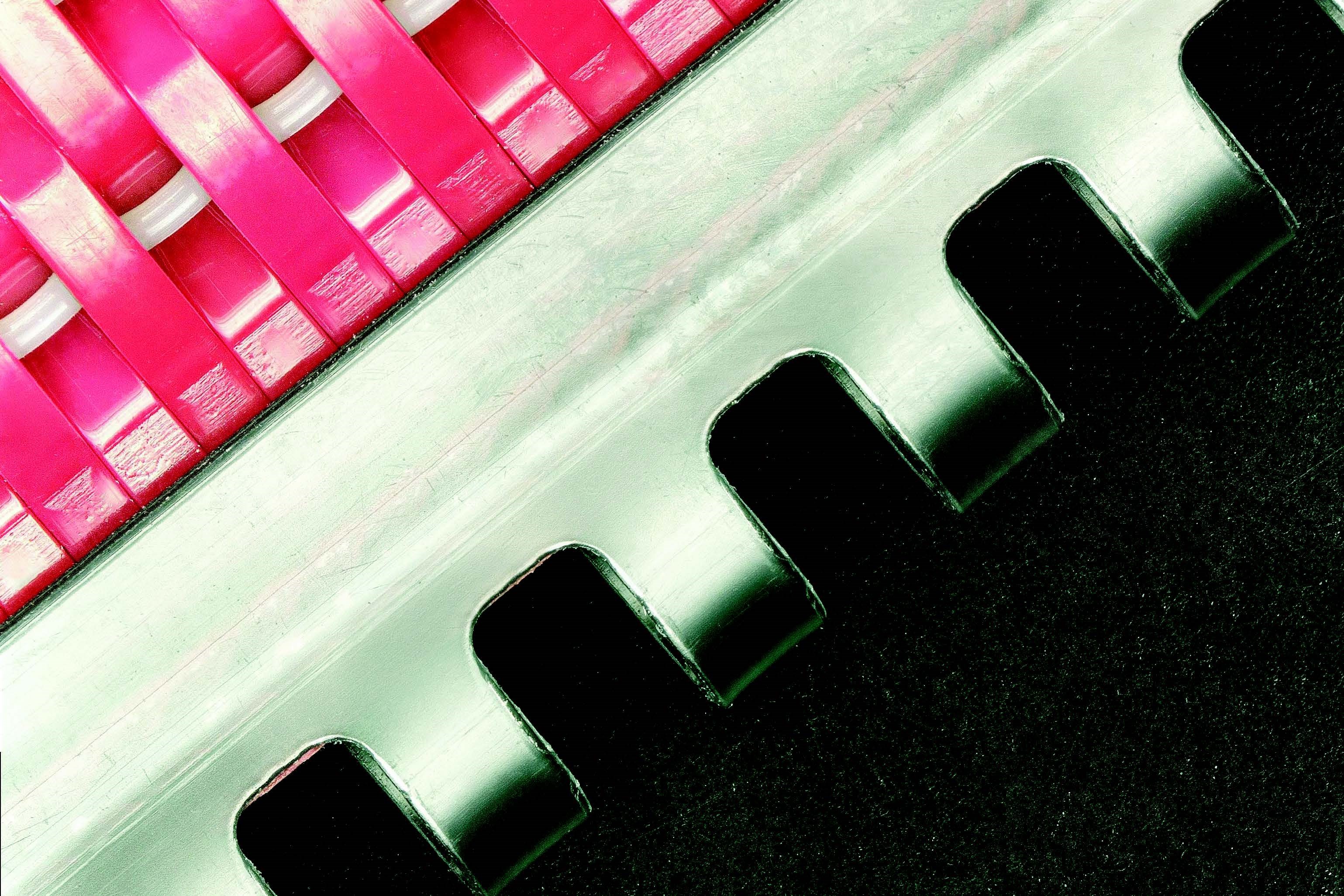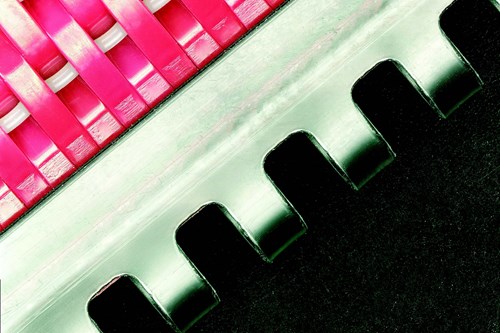 QUICKLINK™ RUNS THE DEVELOPMENT GAUNTLET TO OFFER A BETTER SEAM

The most vulnerable section of any fabric is the seam. Seams are especially critical on dryer fabrics because they're often subjected to tension, heat and wear for 12 or more months of continuous use.  


This challenge is the background for a truly innovative seam for dryer fabrics called QuickLink. Early in the Stage-Gate process, the concept surfaced to replace a standard seam in a woven dryer fabric with an innovative polymer bonded seam that mates naturally on a variety of patterns and makes it impossible to line up the loops incorrectly.

The business case was strong. QuickLink would cut manufacturing time and provide real value for customers by enabling quicker deliveries and faster seaming. The concept passed through to the development stage and initial bonding equipment and techniques were developed at AJ's facility in Belgium.

In Canada, QuickLink prototypes were tested against the severe flex, wear, endurance, tensile, and hydrolysis requirements of the dryer section. Again, results were met with a pass to the next stage.

Field trials brought QuickLink out of the lab and into the real world. Fabrics were extensively tested on pilot machines and later on the machines of willing customers producing a variety of paper grades.

It wasn't long before customers confirmed what our engineers had expected. PM Superintendents noted the speed of seaming and celebrated that there was no loss in seam durability. That vote of confidence meant QuickLink had a greenlight to complete the Stage-Gate process with a full market launch in December 2017. Papermakers throughout the world can now seam their dryer fabrics quicker and safer than ever before. And our engineers? They're already back in the lab advancing their QuickLink experience into the area of nonwoven dryer fabrics.